Long time, no see. Here's some random scripts to brighten your day. Get reading.
Above is the link to read the pilot. Hands down one of the greatest horror shows out there.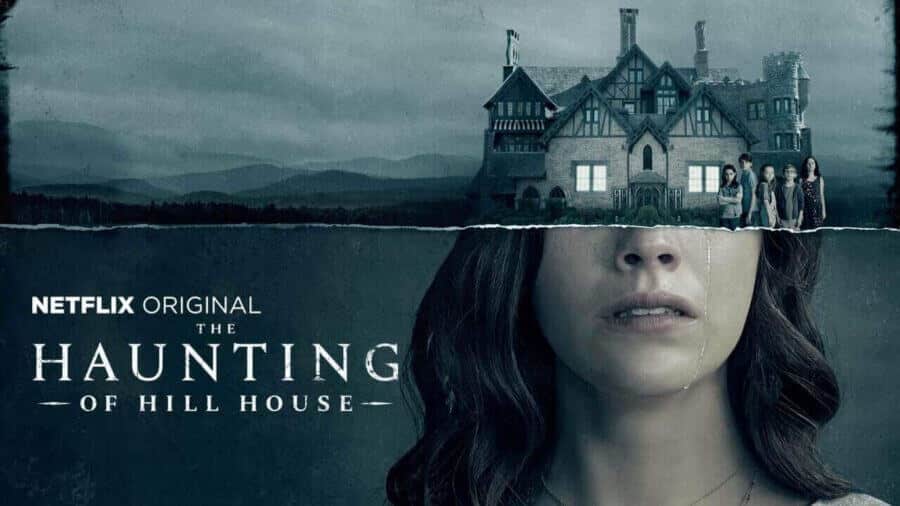 And just because I'm a nice lady let's throw in The Chilling Adventures of Sabrina's Pilot too.
Here's a link to more TV show pilot scripts.
SMC